End of the Party - Final Exam Version
A downloadable game for Windows, macOS, and Linux
----------------------------------------------
This game has won Best in Show at the 2021 MAGD Expo at UW-Whitewater!
Interested in the other submissions? Check them out here!
----------------------------------------------
Hi there!
We're the End of The Party team, a group of indie game developers working on a new light-hearted RPG where you get to play as an evil sorcerer defending their lair against a party of heroic adventurers!
Welcome to our current build!
End of the Party will feature decision-based, randomized gameplay that ensures no two playthroughs will be identical. The heroes comprising the enemy party, the environment they must travel through, and even the events that occur along the way will be randomly chosen from a huge pool of possibilities. You can build out your character's ability set to your liking and handle the scenarios you're confronted with however you deem fit. But choose carefully, as the decisions you make along the way might just help you later on... or come back to haunt you.
The current build of End of The Party was released in December of 2020 for our senior final exam project. We are currently busy with our next/final semester, but plan on finishing up our game for the spring MAGD Expo! Stay tuned for future updates, and thanks for all the support thus far!
The best way to stay up to date on our project is to join our Discord.
Thanks, and enjoy Ending the Party!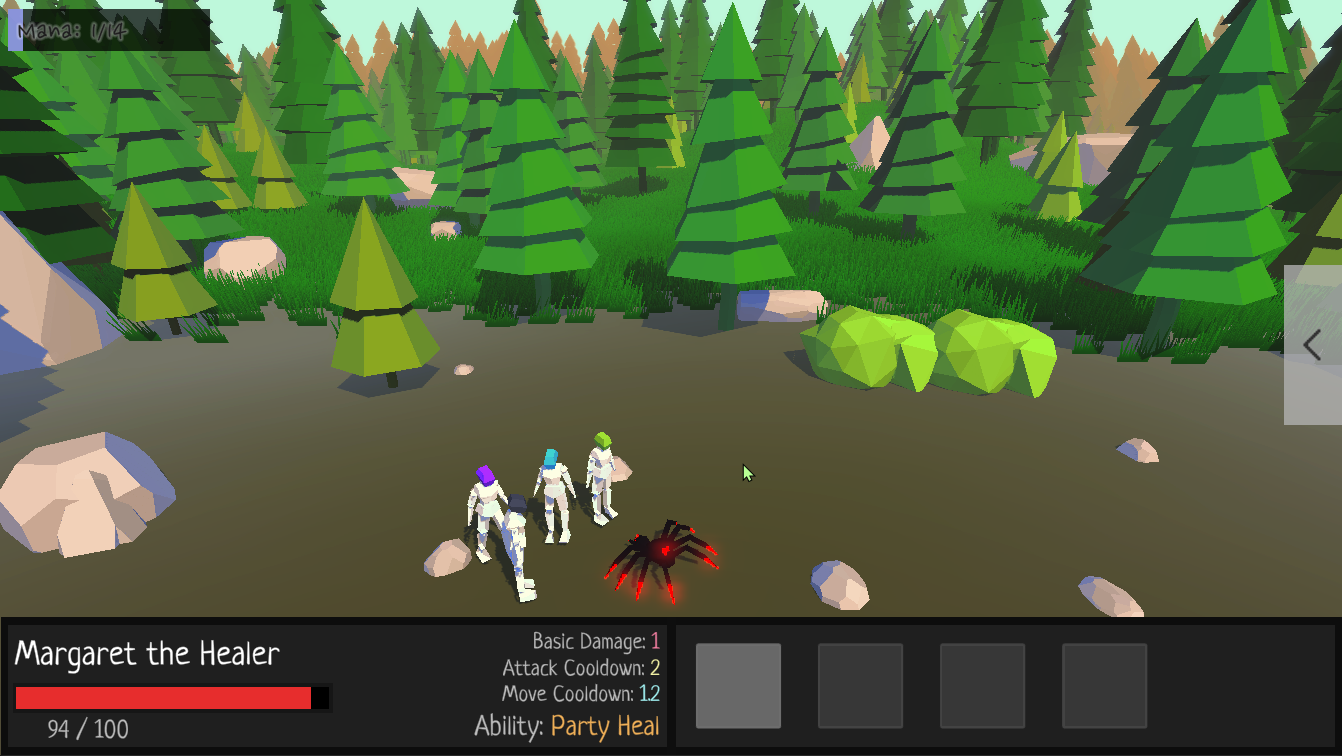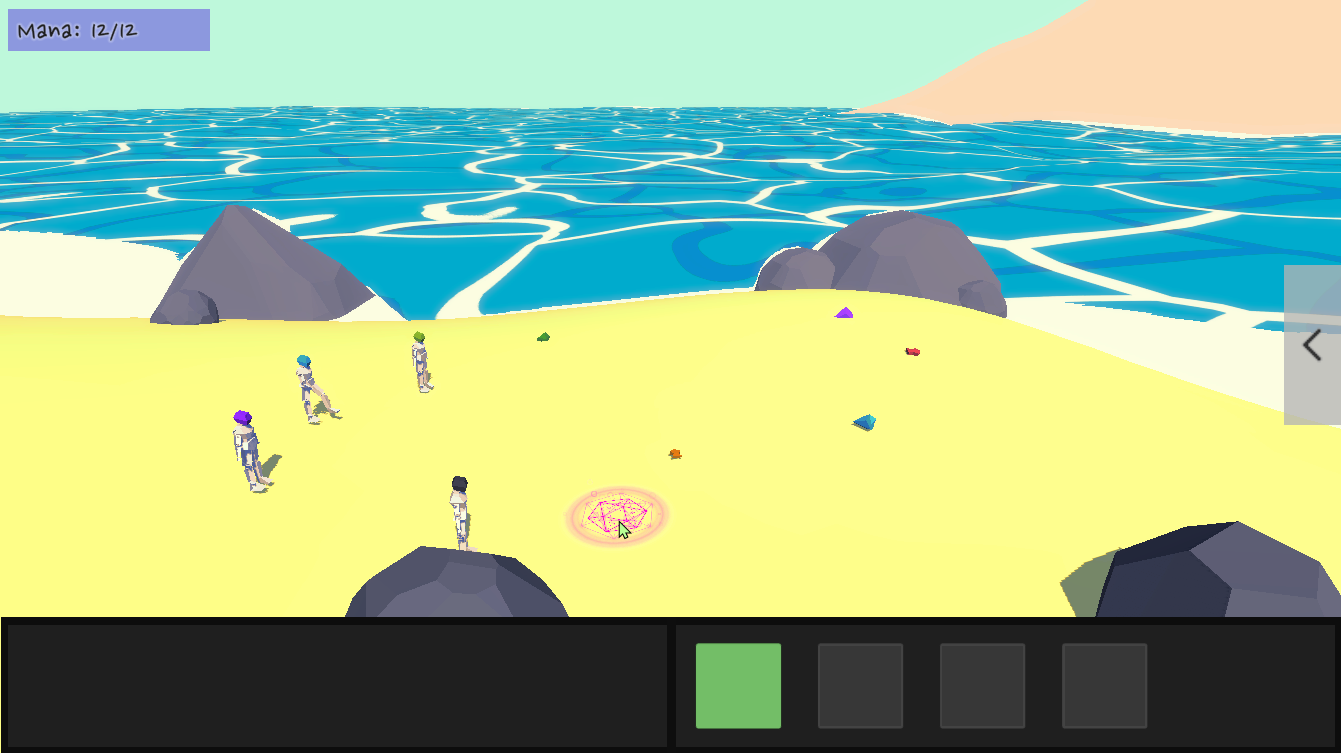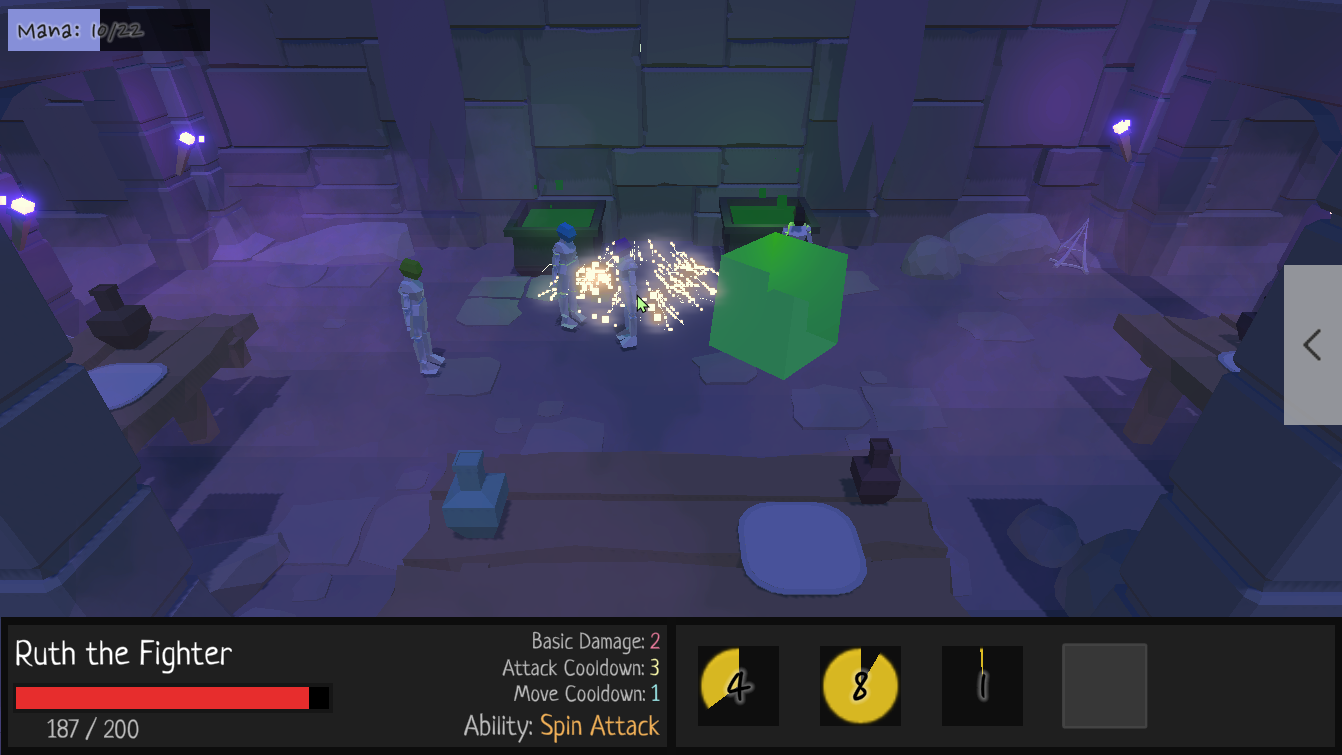 See something you like? Find something you didn't? Let us know!


or email us at: endofthepartygame@gmail.com
Download